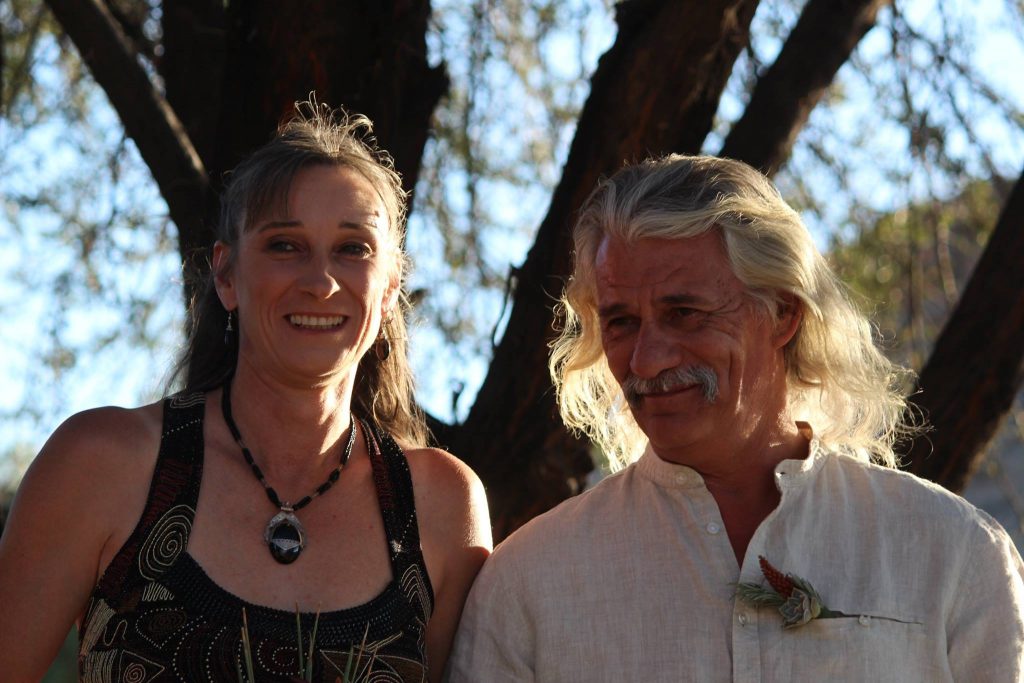 My name is Kate Barnardt and Ferdi is my husband. I am English and Ferdi South African. We currently live in Zambia, Africa, but will be moving to France soon.
Our French journey began when we visited our friends in the Languedoc, in 2015. We immediately fell in love with the area – the climate, the friendly people, the wine, the food, the mountains, the sea, the wine…….!
So…..in February 2016 we purchased Maison de la Place. What a great decision that was. Saint-Chinian is a lively village nestled in a beautiful valley. It has some great restaurants and bars, and frequently hosts events like the wine festival, box car racing, live music and funfairs, mostly during the busy season June to September. Then of course it has it`s amazing market twice a week.
With help of our lovely friend, Jeremy, we created a new website. I will be writing a blog of our experiences on our holidays there. First one coming very soon!